JOIN THE FRIENDS OF FULTON PARKS 2020 VISION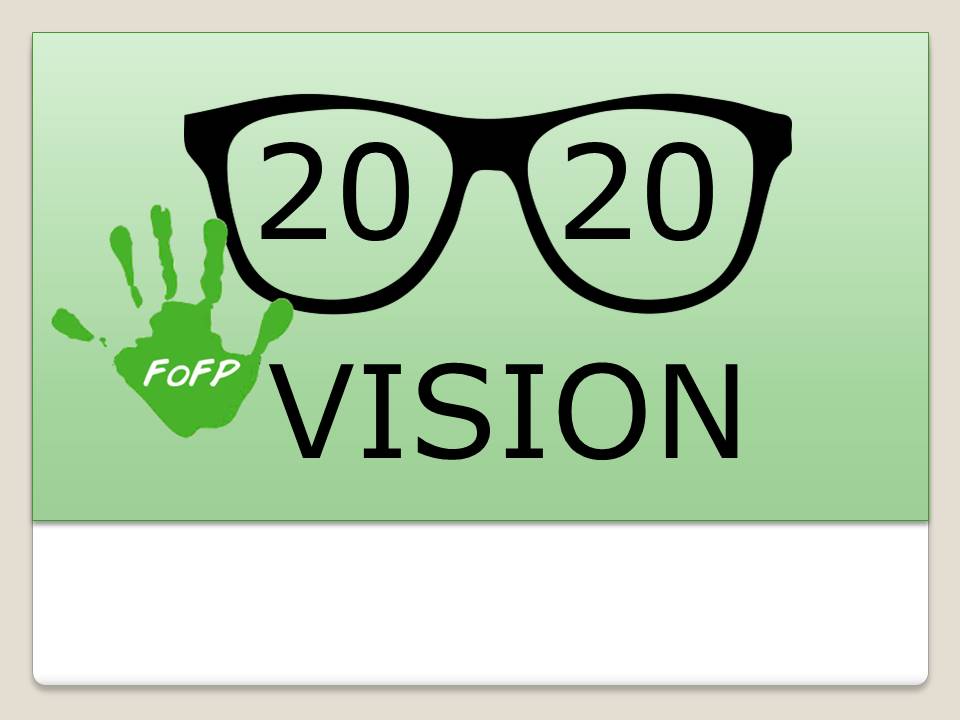 Friends of Fulton Parks (FoFP) is a volunteer 501(c)3 non-profit organization that works in conjunction with the City Department of Parks and Recreation to increase opportunities for healthy play and outdoor physical activity in our city parks.
Our 2020 Vision:
to increase our Memberships city-wide, representing every park
to encourage our children to play outdoors, exploring and learning in nature with friends
to promote a variety of healthy outdoor physical activities for all ages
to offer free-play, serene greenspace, and shade trees, for health benefits
For those of you who are currently members, we now need more than ever your support by renewing your no-obligation $5 membership donation.
Why become a member? Membership gives you the satisfaction of knowing that you are a part of the positive momentum in our parks, with the option of becoming actively involved. You will be a part of creating a fun, enjoyable, healthy park experience for our children and our community. You will receive a biannual FoFP update with recent achievements and upcoming events. You will have the option to serve on Committees, have voting privileges, and will be invited to our annual celebration picnic.
Remember we always need volunteers for our projects or events. Please contact our website or Facebook page for current happenings.
Let's start this new decade together, with new ideas and fresh excitement!
———————————————————————————————
I WANT TO BECOME A MEMBER/ RENEW MY MEMBERSHIP:
NAME:___________________________ PHONE: _________________
EMAIL:___________________________________________________
Enclose with check or money order and mail to above address, or sign up
online at www.friendsoffultonparks.org , click "Membership" tab