ALS Memorial Picnic Table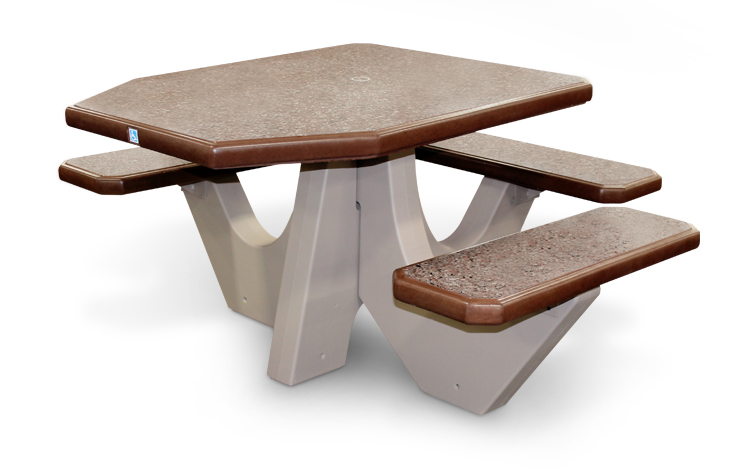 To honor ALS victims and their loved ones, we are fundraising to purchase one or more universally-accessible picnic table(s) for our parks. Your contribution will make an impact, whether you donate $5 or $500. Every little bit helps.
More funds needed, please help purchase accessible picnic tables.  Donations can be made using the links on this site or emailed to P.O. Box 572, Fulton NY, 13069.  Thank you!