Hulett Work Days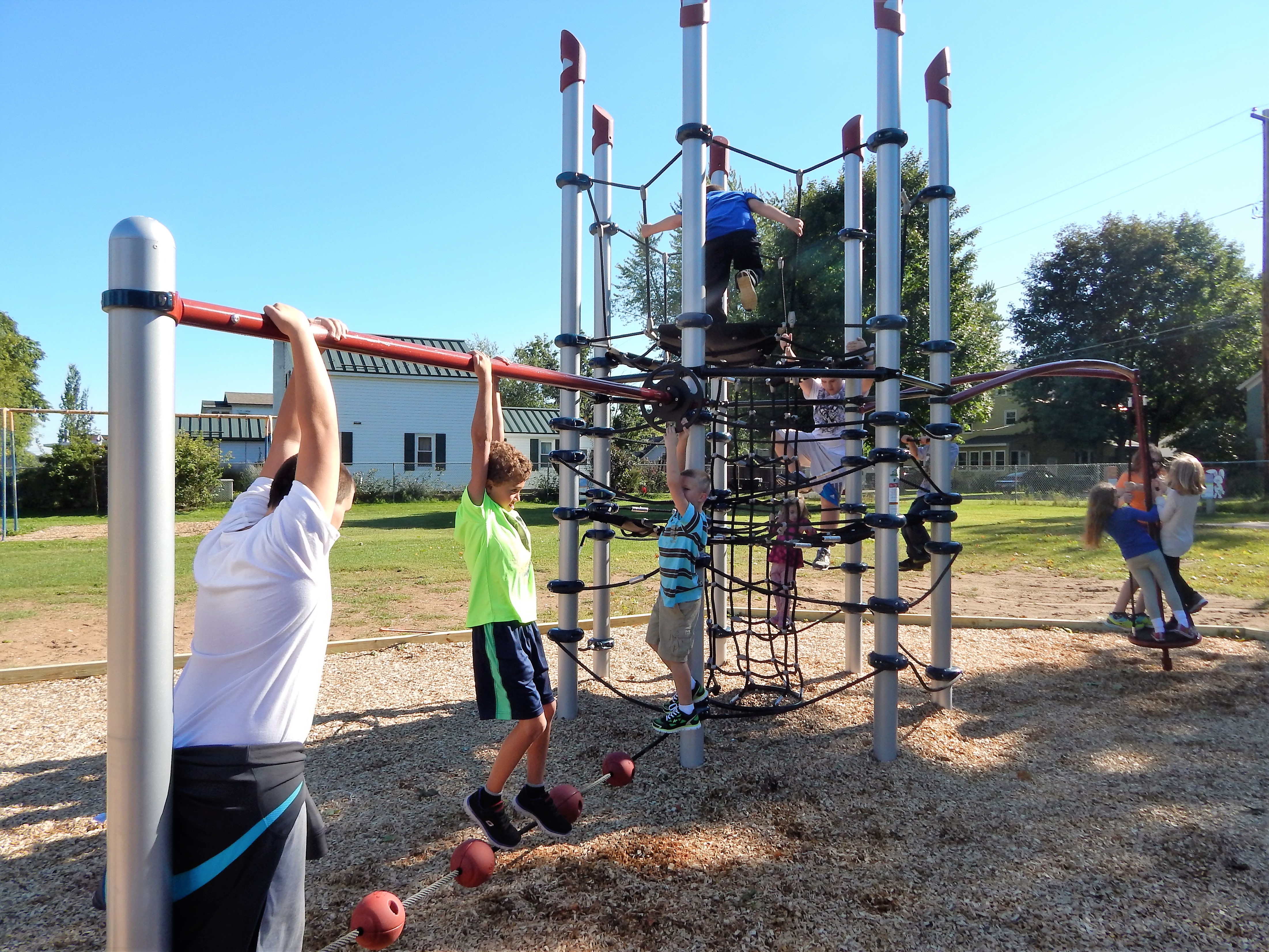 Hulett Work Days — Wednesday August 1st and Wednesday August 8th.
If individuals or groups want to help at other times, please contact us through our 
volunteer form
.
Help Wanted:  Hulett Park
August 1st, volunteers are needed to help with the equipment.
August 8th, we will need a lot of help with raking wood chips into place.
Message here to help auger, build, shovel, paint, rake… give an hour or two or more…. prize drawing each hour (choice of donated hats, shirts, etc).